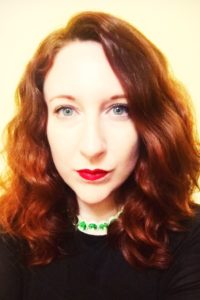 Jennifer Dane Clements is a playwright, poet, and essayist based in Washington, DC. She has served as the Managing Director of Theater Alliance since 2019. 


Her work has been featured in publications including Barrelhouse, Hippocampus, WordRiot, Psychopomp, and The Intentional. She holds an MFA in creative writing from George Mason University, and is currently the playwright-in-residence with Federal Theatre Project.


Jennifer has received fellowships from the Fulbright Commission and the DC Commission on the Arts and Humanities, as well as nominations for the Pushcart Prize, the Larry Neal Writer's Award, and the Best of the Net Award, among other honors. 


(Want to get in touch? Click here.)